We are Creating a Digital Revolution
Success starts here. The hottest topics in digital. Cutting-edge Summer and Mid-Term Camps and CBA preparation workshops. Proprietary expert problem and project based learning curricula. Hands-on experiential learning in creativity inducing environments and locations in Carlow, Ireland. Friends, teamwork & fun. Skills for life.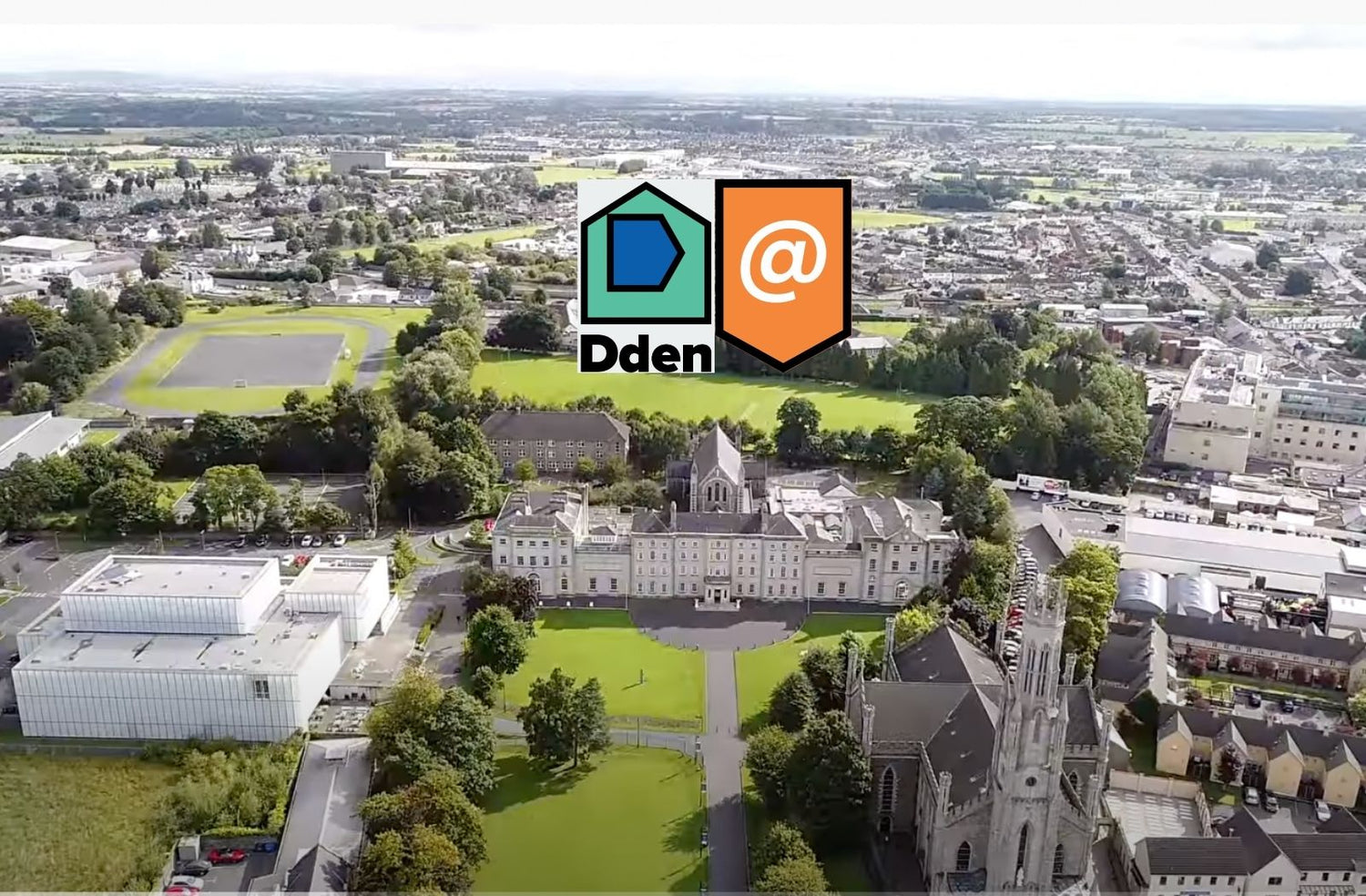 Where Teens Acquire Problem Solving Skills for School, College, Life & Work
Located in Carlow's historical hidden gem, Carlow College, St Patricks. D den provides local, national and international teenagers with experiential learning opportunties that address local and global challenges.
Apply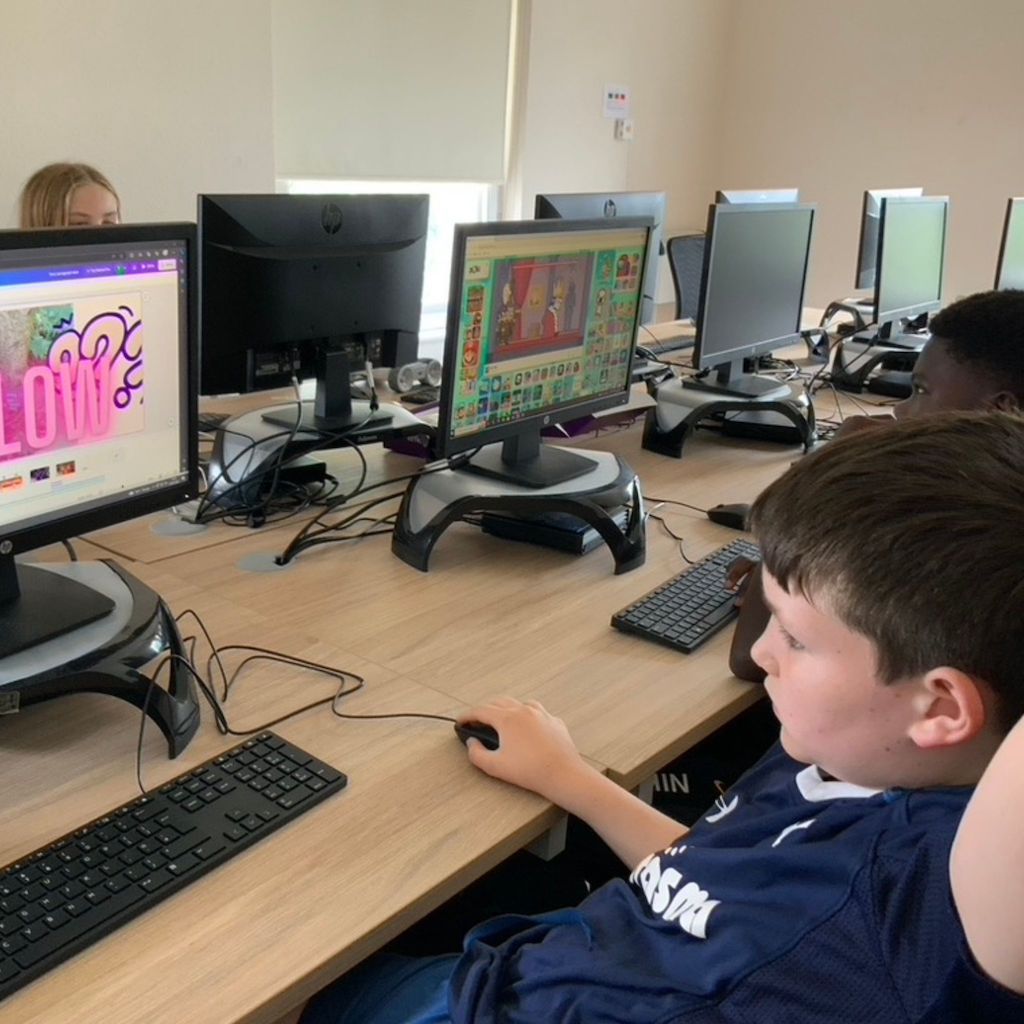 Digital Skills Mid-Term Camp
These fun filled camps are designed for children ages 10 to 12. Introducing them to interactive digital skills using MS Word, Canva, Google Slides etc. They also get an introduction to coding and robotics. Includes lots of indoor and outdoor activities. 10am to 3pm daily.
Apply Now
Select a Camp or CBA Workshop
Our fun-filled summer and mid-term camps and CBA workshops have been designed to inspire tweens and teens to develop in-demand digital and life skills and make friends in an all inclusive environment. Children and young people are grouped by age 10 - 12, 13 - 15,  16 -19 and 20 - 25.
Digital Skills Summer Camps for Teenagers
#1 Digital Teen Summer Camp

D den address the "hottest" topics of local communities using digital technology. We offer unique summer camp experiences that prioritises experiential hands-on learning, serious skills development, through exciting weekly events filled with tons of fun for secondary school students.

Success Starts Here

Pick and choose from our cutting edge summer camps. Each skills training program affords students the possibility of acquiring valuable in-demand digital skills. Discover your passion, create awesome projects and prepare yourselves for success now and in the future.

Invest in Your Child

Through hands-on learning and top-notch experiences your child will gain the skills, knowlege and confidence for success in life and work. Build the ultimate summer schedule for your child with our variety of courses each week.
Packed with Fun Filled Outdoor & Indoor Activities
Summer Refreshing Outdoor Activities

Enjoy refreshing and invigorating outdoor activities whilst acquiring leadership and teambuilding skills.

Machine Learning & AI

Get introduced to robotics and enjoy the AI experience with our Artificial Intelligence workshops. Build and 'drive' your own autonomous vehicle.

Human Centred Design

Learn to become a creative problem solver through our activity based and human centred design workshops. Become a Next-Gen Creative Thinker!
D den - Helping Address Skills Gaps
Global Skills Gap

Young people accross the world aren't able to identify or acquire the skills needed for today's job market, contributing to a global skills gap and exacerbating youth unemployment.

Female Unemployment

According to the National Youth Foundation, 59% of those unemployed in Ireland are aged 15 to 24. In addition, about 64% of young women are unemployed.

Local Skills Gap

We want Carlow to be renowned for the talent and skills of our young people. D den educational camps encourages students to learn, make goals, develop self confidence and achieve success, all crucial for health and happiness.