Terms & Conditions for Booking & Attending D den Summer Camps
Please read these terms and conditions carefully. Together with our privacy policy, pricing policy and refund policy, they govern our relationship with you. If you have any questions about them or do not wish to accept them, please contact us at jacqueline@dden.ie before booking a camp.
For the purposes of these terms and conditions, We/Our/Us refers to Dden. We may change these terms and conditions at any time by updating this page. You should check this page from time to time to review these terms and conditions to ensure you are happy with any changes. Using or accessing this website indicates your acceptance of these terms and conditions. If you do not accept these terms and conditions, please do not continue to use this website to book camps.
Parents must be aware that places will be filled on a first come first served basis.
A deposit payment of €55 per child or alternatively a full payment will secure your child's place. If the balance is not paid within two months of the camp start date, we deserve the right to cancel your booking and make the place available for new booking. Generally, a €5.00 booking fee applies to every transaction. (See our Refund policy for further information regarding refunds and cancellation). To pay a deposit please email jacqueline@dden.ie to arrange a deposit payment. 
Please also see our Pricing policy for fee reductions which generally apply to all bookings on a family unit basis.
We only accept children from the age of 13 years to 20 years. 
A Parent/guardian must sign the application form and agree to the Terms & Conditions and Code of Conduct. Payment via this website is also taken as agreement to the Terms and Conditions.
All medical conditions and dietary requirements must be clearly stated on the application form. Contact our office if required.
Children must bring any necessary medication, rain gear, and sun cream each day.
The hours of the camp are 9:00 am-5:00 pm each day of a summer camp and Children are only taken into the camp during this time. Dden & its employees are not responsible for children outside of these times.
Dden does not accept responsibility for the loss or damage to any property belonging to the children.
Dden reserves the right to cancel part of/or the entire program.
Unless otherwise instructed, mobile phones are not permitted to be used during camp sessions. Breach of this will result in temporary confiscation of the mobile. It will be returned to the rightful owner after daily session. 
All valuables must be left at home.
Photographs and video footage may be taken and used for promotional reasons. If you do not wish images of your child to be used by us, please inform the Dden Summer Camp office when booking.
Dden has permission to seek medical treatment in the event of an accident or sickness.
Information on activities is given in good faith. All arrangements and activities are subject to change depending on weather conditions, program schedules, and other arrangements. Dden reserves the right to cancel, amend or alter activities accordingly in the event of unanticipated situations.
Dden reserves the right to remove any child that is disruptive from the camp due to misbehaviour or whose behaviour puts themselves or others at risk without a refund.
Dden programs adhere to the best safety expectations and procedures, and its operations and Staff are Garda vetted.
Breach of our Terms and Conditions will result in the immediate cancellation of the booking.
All equipment carry risk, and any Personal Accident Insurance is the responsibility of the client. We at Dden will not accept any responsibility for any injury caused to anyone using our inflatables or equipment.
If in the unfortunate event that one of our camps has to be cancelled due to emergency or circumstances out of our control (This includes situations relating to COVID-19), we will offer placement to take place at a later date and no refunds will be permitted.
When you sign up your child to attend the camp Dden cannot guarantee that a child won't fall ill. We will always follow all procedures to the best of our abilities to keep all attendees safe. Dden reserves the right to request that attendees provide evidence of COVID-19 related tests. Dden can provide and request COVID-19 tests to be conducted locally, if there is good reason to do so.
Social Enterprise
Digital and Creative Skills for Young People

Dden is a social enterprise that teaches through activity-based learning approaches digital and creative skills to build and enhance the lives of young people aged between 10-12, 13-15, 16-19 and 20-24 who lack the necessary digital skills for school, study, or who are experiencing unemployment, underemployment, or wish to upskill.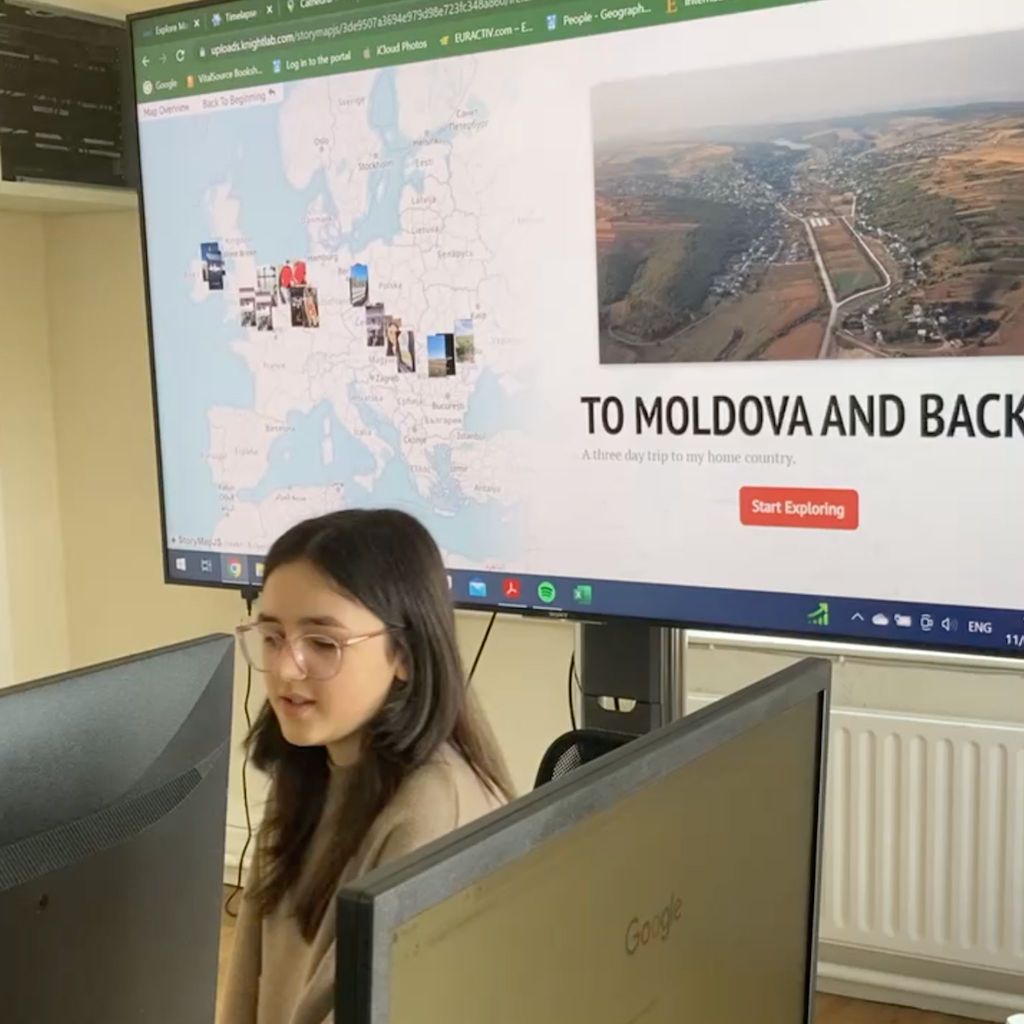 The Digital Future
Since the pandemic, many young people in Ireland are unemployed or are in precarious employment. Research shows that young people supported with high quality education and skills training opportunities have an increased chance of building a prosperous life. They need to however be supported to access programmes that build digital and/or creative skills and equip them for further education and/or a job. (Rethink Ireland)
The Dden Approach
Digital Skills

Improving digital skills and digital literacy in young people to prepare them for further steps in education, training and employment.

Creative Skills

Inspiring and enhancing creative skills in young people to prepare them for further steps in education, training and employment

Work Readiness

Preparing young people with work readiness skills, including digital skills and creative skills, confidence-building and interview skills to prepare them for employment

Work Experience

In due course, Dden will be connecting young people with work experienceopportunities in the digital and/or creative sectors to further their career opportunities.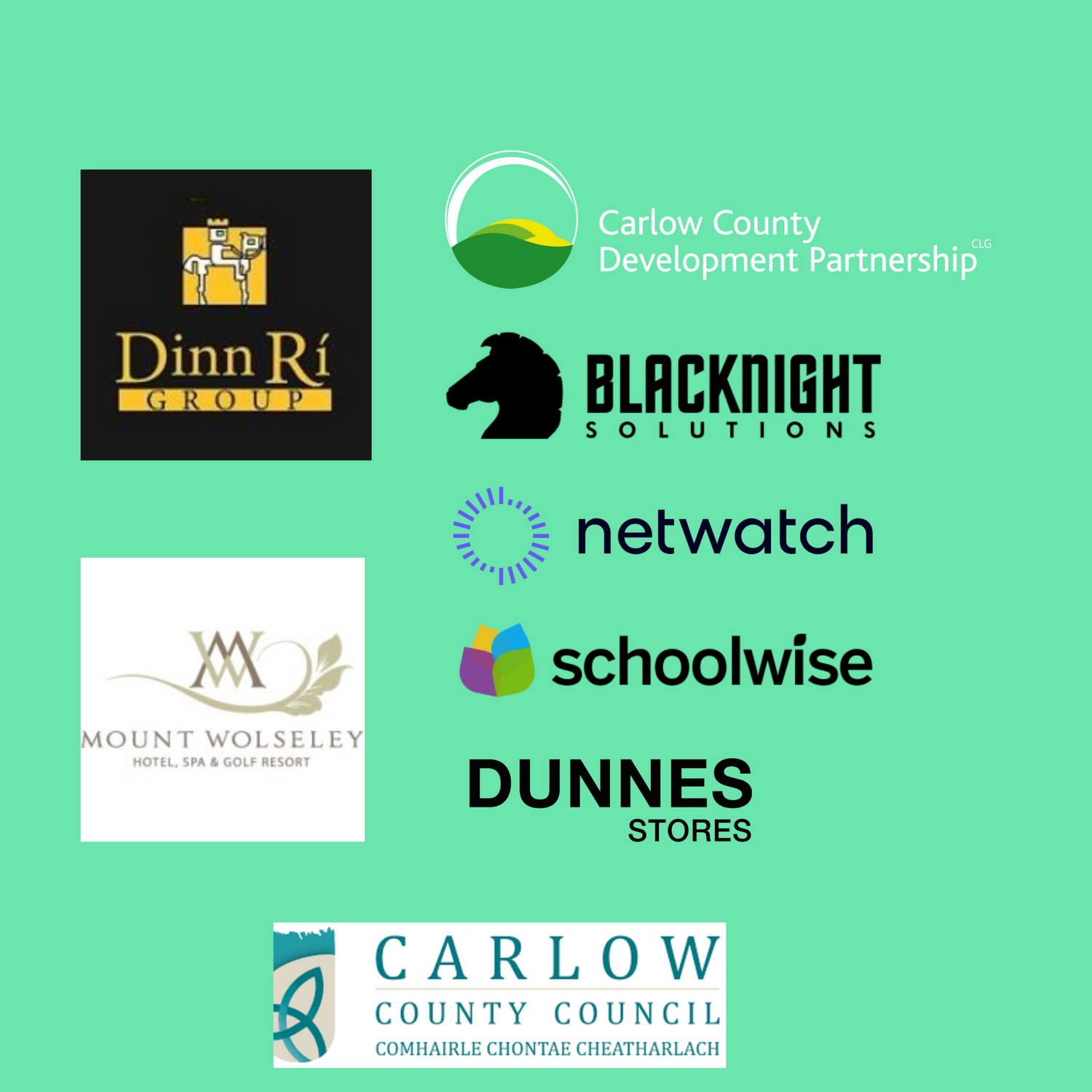 Local Support
Helping us provide a scholarship fund for secondary school students to attend digital skills camps